So excited to be a part of Ambience Wellness Boutique! I am now located at 1910 N 22nd, Suite 3 on the corner of 19th and 22nd in the Stoneridge Offices.
Come on in and see me. I still provide Facials, Waxing, Enzyme Peels, Microcurrent Facial Rejuevenation, Lash and Brow Tint and Shaping, Body Wraps and Scrubs. Add that to the 20+ years of Massage Experience and it's time to have a Spa Day! With the training and experience I have in many modalities of MASSAGE and SKIN CARE, we will combine it into the best healing experience for YOU, returning you to optimal health, Body, Mind and Soul.
MASSAGE WAXING FACIALS
EXTRAS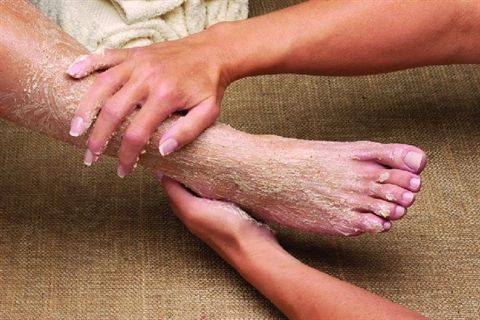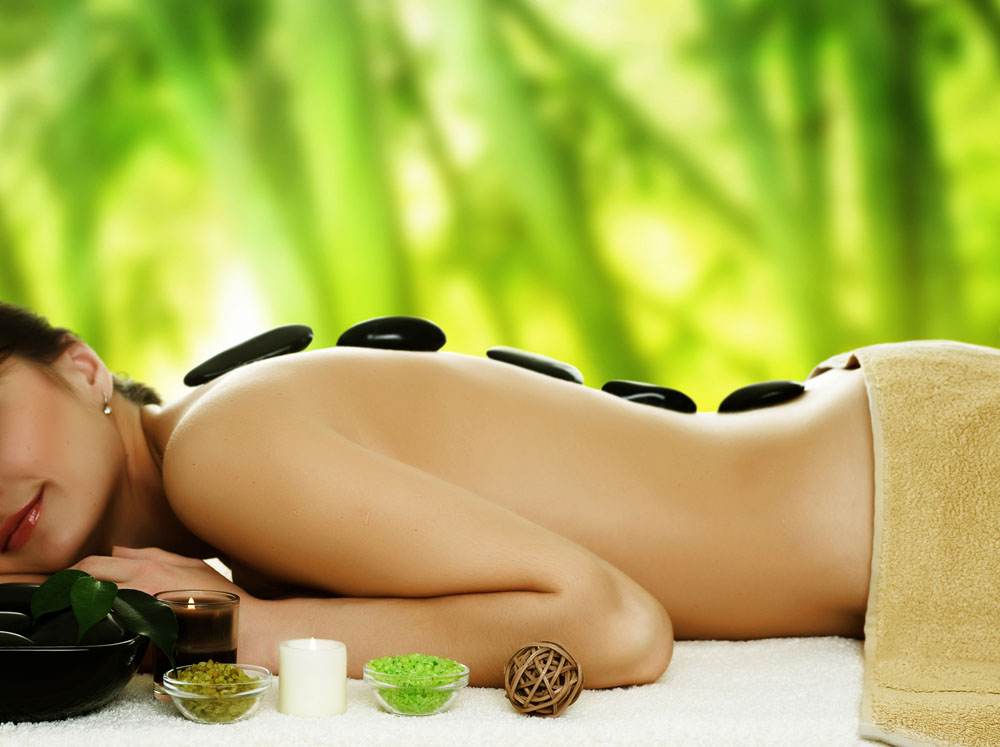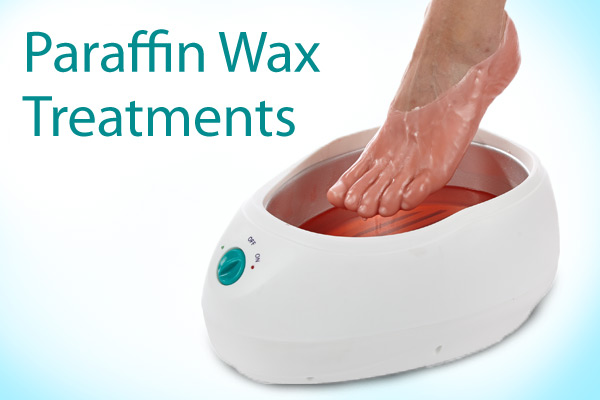 Hand or Foot Scrub and Mask Hot Stone Parrafin Treatment Lash and Brow Tint
Erika Thompson, LMT, LE, RM, CHT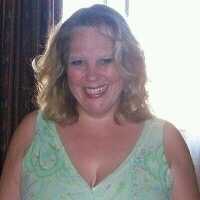 HI! I am Erika Barrett Thompson. I've been a professional massage therapist with 21 years of experience. I have trained in many modalities of massage. I have also studied the Mind-Body connection and am a Certified Master Hypnotherapist, practice EFT (Emotional Freedom Technique), and am a 2nd Level Reiki Practitioner. I have been practicing Skin Care for 3 years to add taking care of the outer beauty as much as the inner self, as everything is connected.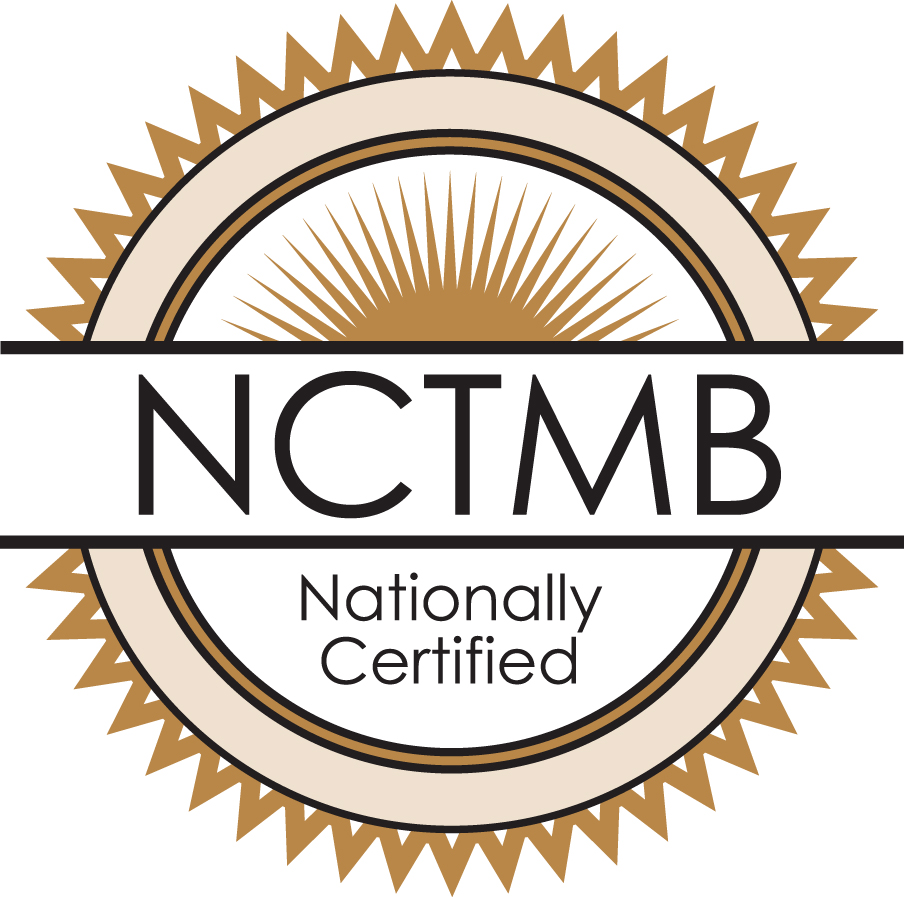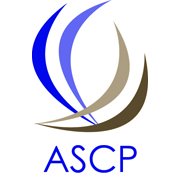 I am a Member of both Associated Skin Care Professionals and Association of Bodywork and Massage Professionals, and have been Nationally Certified since 2004 with the National Certification of Therapeutic Massage and Bodyworkers.
I truly belive in seeking the best ways to serve my clients, and find continuing education and membership with these groups is critical in bringing you my best.